November is Financial Literacy Month
During Financial Literacy Month, we work with our members to help strengthen their financial literacy and build their monetary flexibility. Financial literacy is the ability to understand and effectively use various skills for personal financial management, budgeting, and investing. The world of finances is always changing, so it's important to stay on top of your financial literacy to confidently navigate financial decisions through challenging times. It's best for both individuals and businesses to stay on top of these practices to avoid debt growth, abusive financial practices and making poor financial decisions.
As your credit union, we're here to help. We've compiled all sorts of important information to help you learn or teach yourself strategies to improve your position in the finance world.
Strategies That Lead to Strong Financial Literacy Skills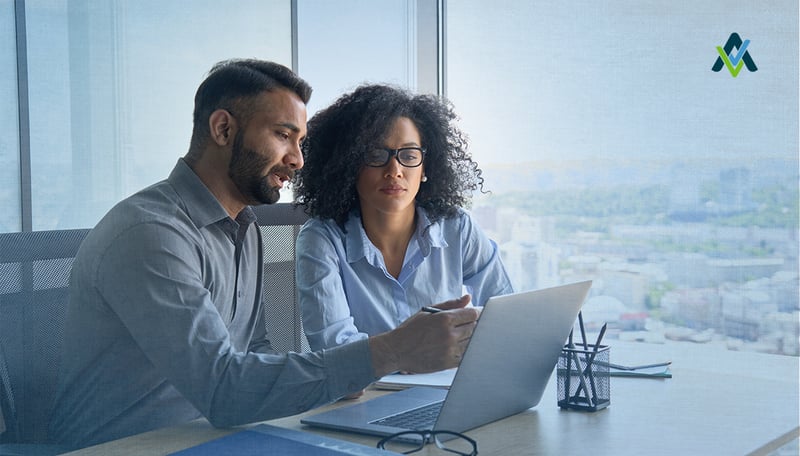 Create a budget
Budgeting is one of the key skills to master your financial well-being. A budget is all about balancing the money coming into your account and the money coming out.
Plan for emergencies
Emergencies are usually unexpected, but when they do happen, they are often expensive and stressful. It's a good idea to prepare ahead of time with an emergency funds account.
Set up automatic payments to this emergency account on payday to make saving easy!



Manage your debt
Pay off your credit cards, auto loans, mortgages, and personal loans. Every amount of debt you owe is technically already spent from your paycheque. You should try to pay it off as soon as possible, so you don't collect too much extra interest.
Save for retirement and Invest for your future
Saving for retirement and investing is crucial. It's an effective way for the money you're saving to build wealth. Investments can increase the value of your money throughout the years. The earlier you start investing, the more time your money has to grow in value. Don't wait!


Pay the important stuff first and on time
Whatever your savings goal is, set aside money for it first so you can divvy up the rest of your budget with the remaining money.
Don't miss payments. Make sure you have enough money for your monthly payments. Paying your bills promptly will help avoid late fees and additional interest. If you find yourself forgetting to pay your bills on time, try setting up the automatic or a reoccurring payments feature.
Get Your Credit report
You should check your credit history and scores regularly. Having a better understanding of your standings will make you more aware when spending credit and uncover any inaccurate information.
Additional Financial Literacy Resources

Financial Resource to Empower our members
On this page, you'll find tools and resources covering a variety of topics with the common goal of helping you improve your confidence and independence regarding different aspects of the financial world. Gain control over your finances here!

4 Saving Money Questions You've Definitely Asked Yourself
We want to make sure we answer all of your "money-saving" questions so that you can be confident in making the most of your money and handling finances! Get your answers here!